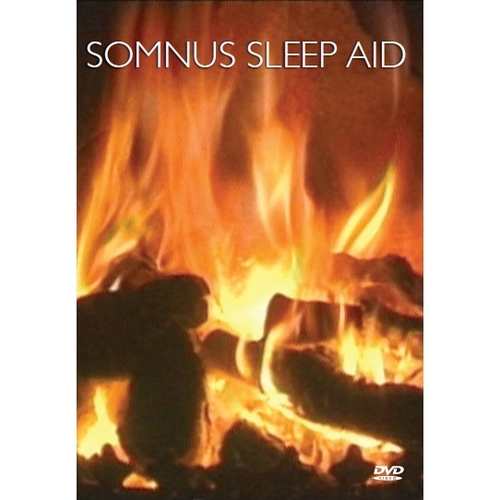 SOMNUS SLEEP AID
| Format | Price | Buy |
| --- | --- | --- |
| Somnus Sleep Aid | £9.99 | |
Description
SOMNUS SLEEP AID
Somnus create high-quality audio products, put together with footage from 'By The Fireside', this product help you fall asleep naturally.
.

Psychologist Dr. Keith Ashcroft, musician Guy Pople and videographer John Bentham have collaborated to create the Somnus Audio Sleep Aid, which guides the agitated mind gently towards sleep through a combination of hypnosis and psycho-acoustic technologies.


Modern living can be stressful. Our competing work, travel and leisure lifestyles are often difficult to balance. These stressors can contribute to patterns of poor-quality sleep behaviour and even insomnia; with its associated debilitating symptoms such as fatigue, impaired performance, disease and accidental injury.


The Somnus Audio Sleep Aid is an affordable product designed to give you the help and confidence needed to drift into unmedicated slumber, from which you will awaken feeling refreshed and rested.




Customer Feedback:



"I am so delighted with the Somnus Sleep Aid, the first time I listened to it I just slept like a log! I have a lot on my mind and this has really helped my mind to calm down more easily after many months of sleepless nights, I can certainly recommend it to others." W. Lytham, Lancashire